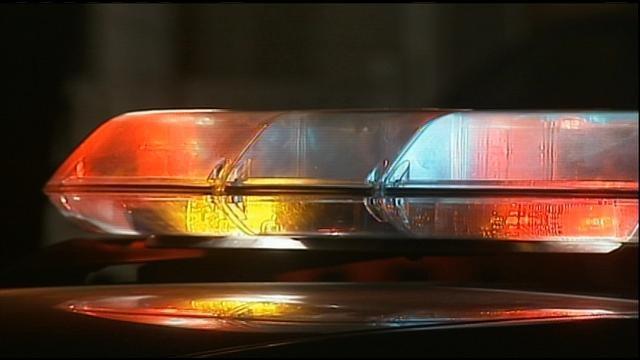 DETROIT (AP) -
A 49-year-old a Detroit foster home worker returns to court May 30 for her role in the videotaped beating of a disabled woman with a mop handle and extension cord.
Detroit police arrested Kadia Konate-Dennard after WJBK-TV broadcast a video of the beating of the 24-year-old woman, who's autistic and can't speak.
A Detroit district judge on Sunday ordered her held on a $200,000 bond on five felony charges.
The Associated Press left a phone message Tuesday seeking comment from defense lawyer Larry Polk. The May 30 hearing is to decide if Konate-Dennard should stand trial.
WDIV-TV says nurse's assistant Dominique Blade shot the video and says Konate-Dennard told her "this is the way you have to handle" Vera Gossett.
Gossett's family has sued Konate-Dennard and the home's owner.
Copyright 2014 Associated Press. All rights reserved.