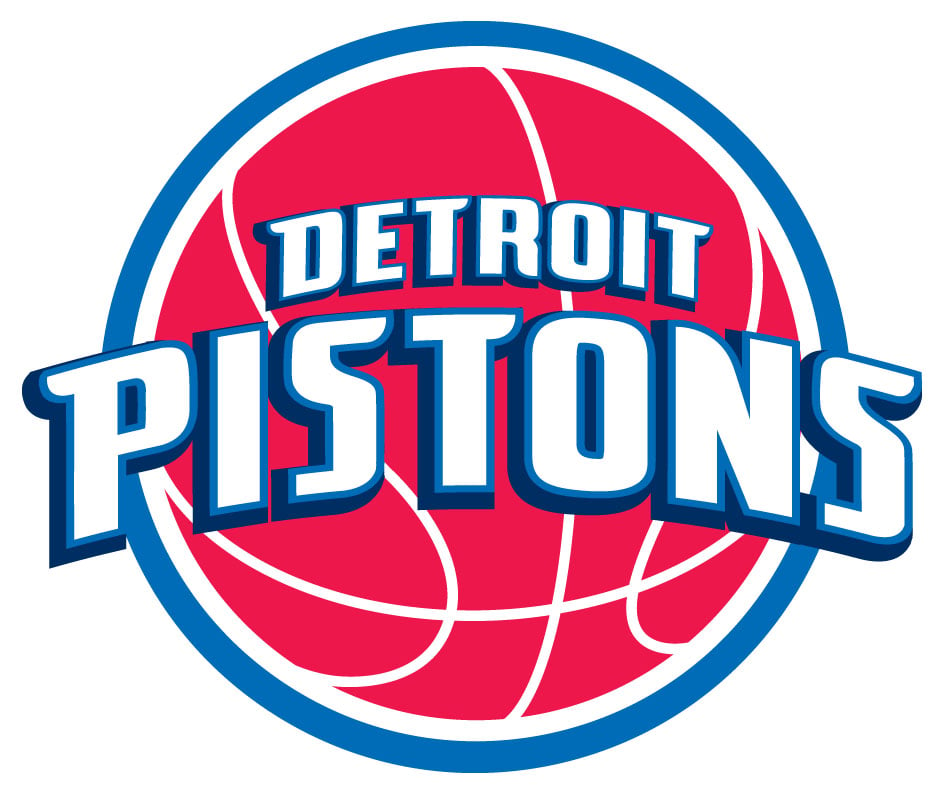 The Pistons were the big losers in the NBA Draft Lottery held Tuesday night. With Cleveland winning the number one overall pick, the Pistons slid to 9th in the order, which in turn sent their pick, that was top eight protected to Charlotte as part of the 2012 Ben Gordon for Corey Megette trade.

DetroitPistons Head Coach and President of Basketball Operations issued the following statement after results of the NBA Draft Lottery were revealed:
"Tonight's results are disappointing, but not disastrous. We knew we would lose our pick this year or next. We have the 38th pick and we will continue our evaluation process and preparation for the upcoming draft. We'll also explore other opportunities to use the draft to improve our team – whether that's moving up, moving down or staying atNo. 38. We still have many assets and tools at our disposal to upgrade our roster, including the upcoming free agency period in July."
Copyright 2014 WNEM (Meredith Corporation). All rights reserved.