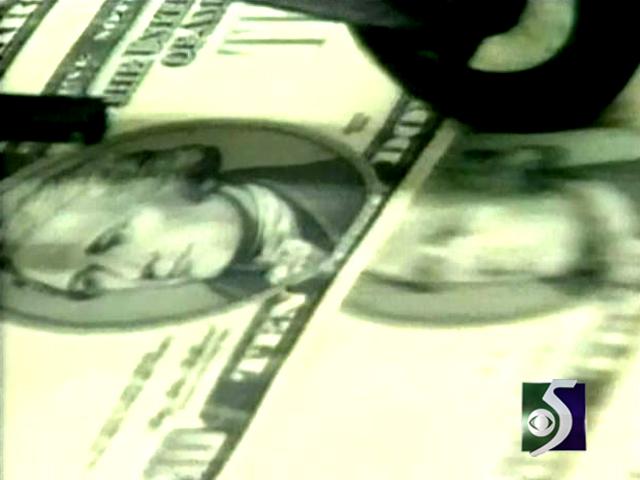 Restaurant and retail associations are opposing a minimum wage increase now before the Republican-controlled Michigan House.
The Michigan Restaurant Association and other groups told a House committee hearing Wednesday that increasing the wage would hurt businesses. Many members say a Democratic-backed ballot drive to raise the wage to $10.10 an hour would be "devastating" because it eliminates a separate payment scale for tipper workers.
Restaurants say they could support a revision to a Republican Senate bill that raises the wage to $9.20 from $7.40 by 2017, and to $3.50 from $2.65 for tipped workers. They're urging House members not to tie the wage to inflation, as it is in the Senate bill.
The GOP-led Senate last week passed the bill with bipartisan support. The bill could thwart the ballot effort.
Copyright 2014 Associated Press. All rights reserved.