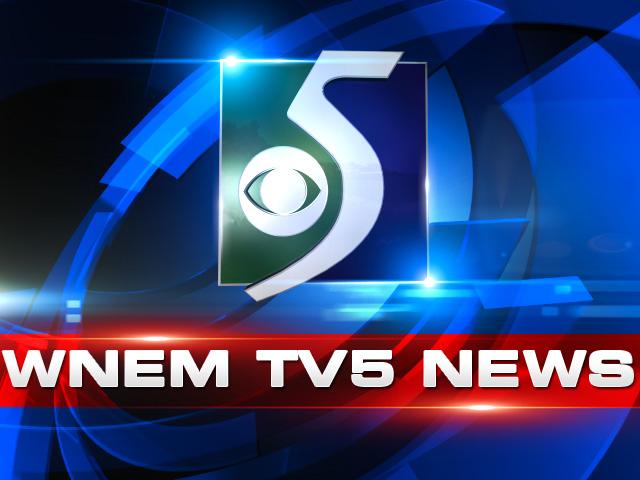 An auction of thousands of items housed inside the rundown Pontiac Silverdome has been put on hold.
The online sell-off had been scheduled to get underway on Wednesday.
But auction house RJM posted a message on its website that reads: "Due to circumstances beyond our control, this auction has been postponed for approximately three weeks."
Messages seeking comment were left with company officials Wednesday.
The auction originally was to run through May 28-29.
The Silverdome is the former home of the Detroit Lions and Pistons. The 80,000-seat venue north of Detroit has fallen into disrepair, and its current owner is determined to cash in before it's too late.
Among the items available are pretzel warmers, a boxing ring, a Zamboni turf machine, flat-screen televisions and scoreboards.
Copyright 2014 Associated Press. All rights reserved.