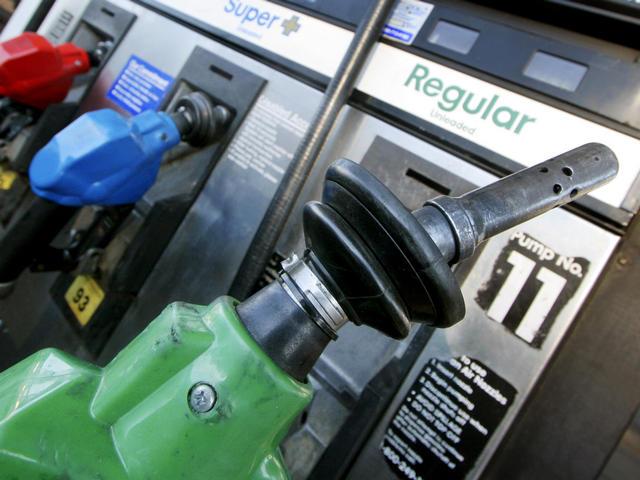 The Michigan Senate is considering whether to raise $1.5 billion more a year to fix roads through fuel-tax increases and other moves.
The Republican-led chamber amended House-approved legislation Wednesday to effectively raise the 19-cents-a-gallon gasoline tax to more than 45 cents by 2018, if fuel prices stay intact. The senators may vote on the plan next week.
The tax increase would be phased in, rising to near 30 cents a gallon in January. It could go up at least 5 cents in each of the following three years.
Senate Majority Leader Randy Richardville says it's time to fix the roads and a bipartisan deal is within reach.
Minority Democrats say they worry that the tax increase would disproportionately hit lower-income drivers. They want assurances that the minimum wage will rise.
Copyright 2014 Associated Press. All rights reserved.