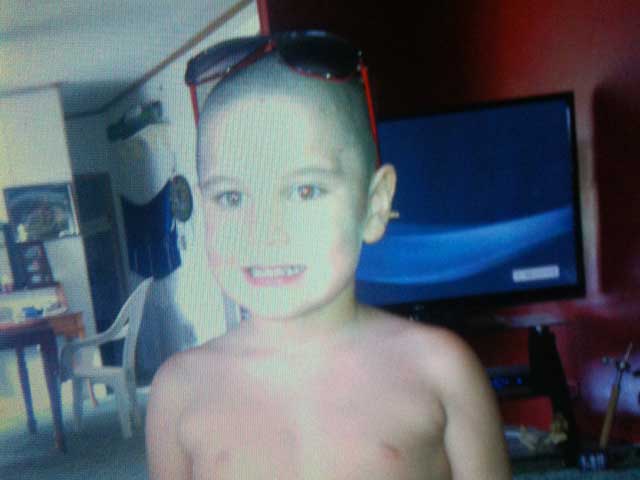 Carnel Chamberlain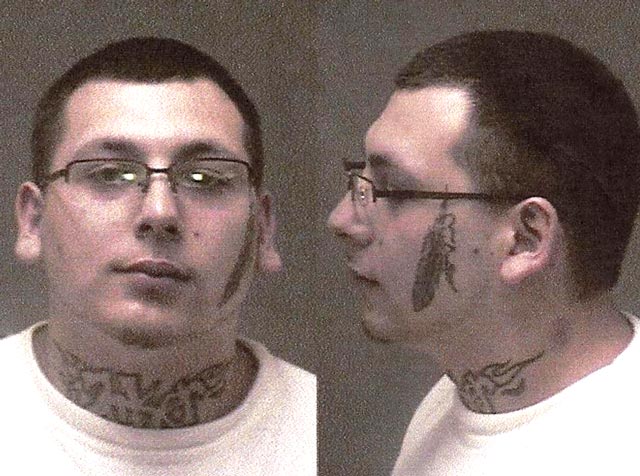 Anthony Bennett
BAY CITY, MI (AP) -
A man who killed a 4-year-old boy on a central Michigan Indian reservation is returning to court for his sentence.

Anthony Bennett is asking for a 35-year prison sentence. He can withdraw his guilty plea and go to trial if a Bay City federal judge sends him away for more than 40 years Thursday.

The 22-year-old Bennett lived on the Saginaw Chippewa Indian Reservation, near Mount Pleasant, with Carnel Chamberlain and the boy's mother. Carnel was killed in 2012.

Murder cases are uncommon in federal court. But the government has jurisdiction over major crimes on Indian reservations.

Police and volunteers searched for a week before Carnel's remains were found under his house. The body was badly burned.
Copyright 2014 Associated Press. All rights reserved.