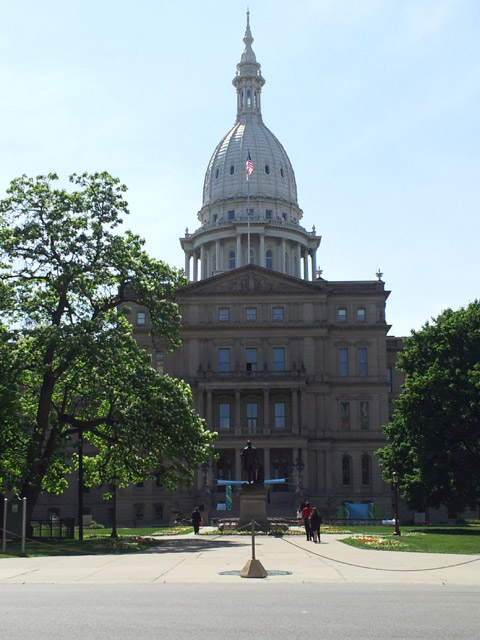 Michigan's seasonally unadjusted unemployment has dropped 0.7 percentage points in the latest month to 7.3 percent.
The Department of Technology, Management & Budget released regional joblessness figures for April on Thursday.
The latest reported statewide unemployment rate is down from 8 percent in March and 8.3 percent in April 2013.
The department says April's unemployment rates ranged from a low of 4.8 percent in the Ann Arbor region to a high of 11.2 percent in the northeastern Lower Peninsula. It says the rate was 9 percent in the populous Detroit area, a 0.5-point increase.
The state says it's typical for employment to rise in April after a winter slowdown.
Copyright 2014 Associated Press. All rights reserved.