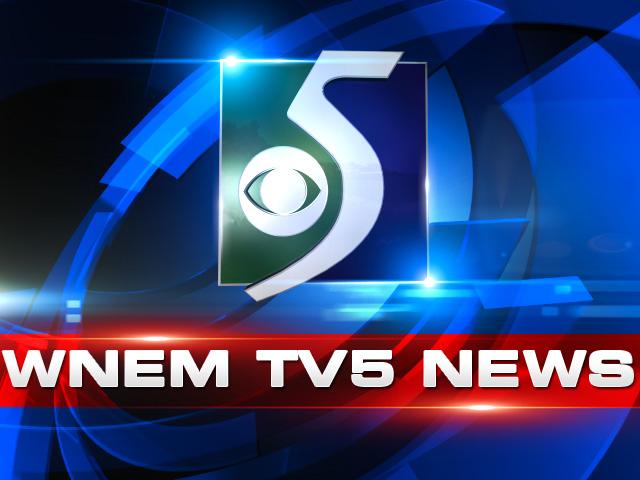 Authorities say a 3-year-old girl has drowned in a suburban Detroit backyard pool.
WWJ-AM reports the girl died Sunday evening in Redford Township. She was rushed to a nearby hospital but efforts to revive her were unsuccessful.
Police told The Detroit News on Monday that the child wasn't breathing when emergency responders arrived.
No other details were available.
Copyright 2014 Associated Press. All rights reserved.