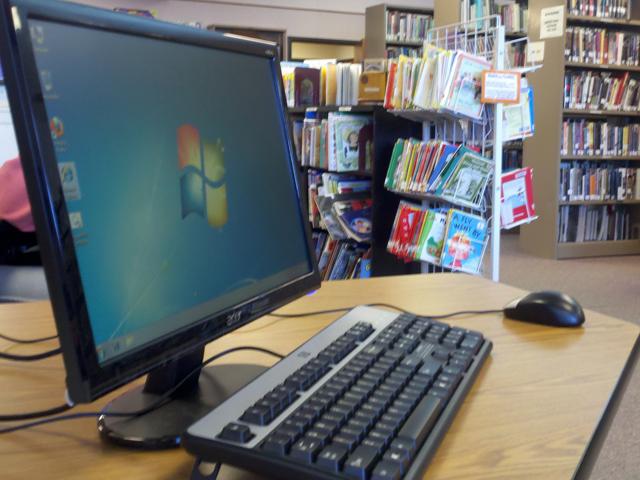 Michigan State University says it has received a record number of applications, including an increase from beyond the state's boundaries.
The Lansing State Journal reports Sunday the East Lansing school's 33,172 undergraduate applications are up about five percent from the previous year. Out-of-state applications increased 12 percent.
Officials say they have boosted the number of recruiters focused on out-of-state students. They studied demographics and recognized the number of new high school graduates in Michigan would be down into the 2020s.
Michigan State launched pilot recruitment projects in 2009 in selected Ohio school districts.
The university's number of international undergraduates has quadrupled in the past decade. In 2003, 19 out of 20 of undergraduates came from Michigan.
Officials expect the incoming freshman class to include about 70 percent in-state students.
Copyright 2014 Associated Press. All rights reserved.