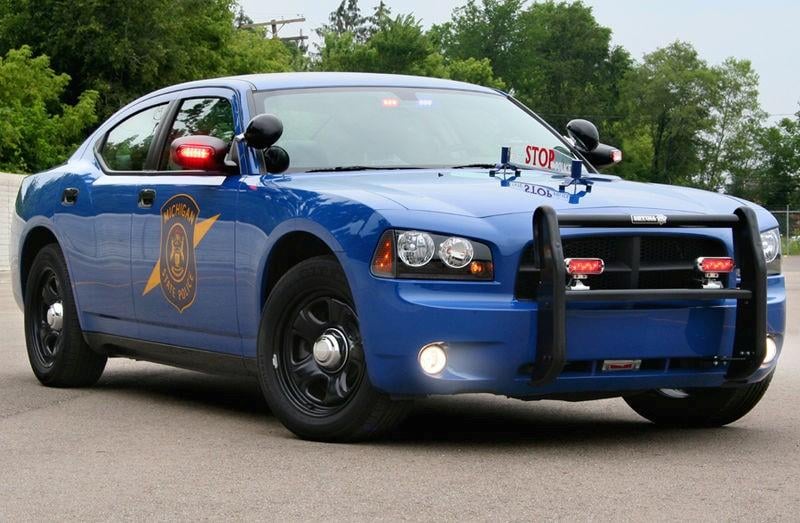 Authorities say a 6-year-old boy's face was accidentally burned as several children played with fire in Washtenaw County.

The Ann Arbor News reports authorities responded Monday afternoon in Ypsilanti Township and the boy was taken to the burn center at the University of Michigan Hospital in nearby Ann Arbor.

Sheriff's spokesman Derrick Jackson says the 6-year-old got too close and was burned. Jackson says the boy wasn't burned on purpose.
Copyright 2014 Associated Press. All rights reserved.