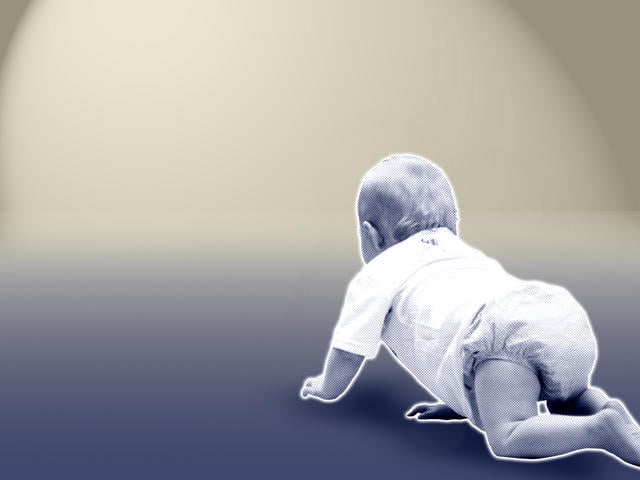 Authorities say they're looking for the mother of a newborn boy after the baby was found wrapped in a bloody blanket on a Port Huron porch.
Police said in a statement Tuesday that the baby, which was cold to the touch, is hospitalized and doing well.
The Times Herald of Port Huron reports a neighbor found the infant on the front porch of a home shortly before 4:30 a.m. Sunday. Leslie Green says her dog led her to the porch. She says the newborn was on a lawn chair and was moving his arms.
Anyone with information is asked to contact police. Seghi says investigators canvassed the neighborhood.
Seghi said the newborn is being referred to as "Brandon" after Officer Brandon Rossow brought him a teddy bear in the hospital.
Copyright 2014 Associated Press. All rights reserved.