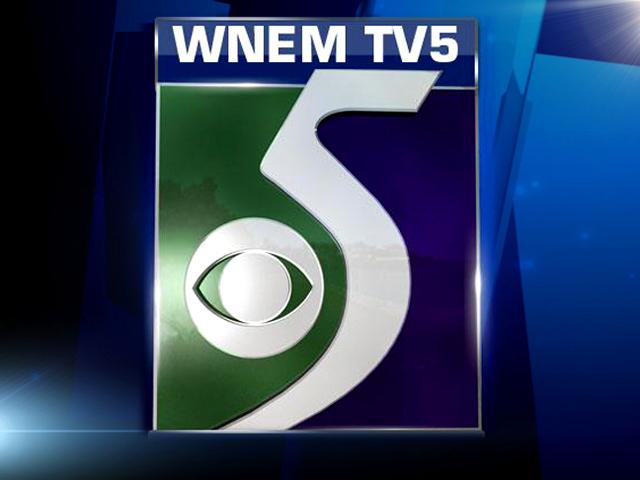 Authorities searching for a woman who disappeared while swimming in a western Michigan lake say they've found a body.
The Grand Rapids Press and TV stations WOOD and WZZM report the Newaygo County sheriff's department says it believes that the body found Tuesday is that of Brandi Humphrey.
The 35-year-old Grand Rapids mother of two disappeared on Sunday at Kimball Lake. The discovery came after search crews brought in more advanced equipment and extra divers.
Jerry Humphrey says his cousin was "so happy" after becoming engaged the day before. Witnesses say she was last seen on a pontoon boat with a group.
The lake is in Garfield Township near Newaygo, which is about 30 miles northwest of Grand Rapids.
Copyright 2014 Associated Press. All rights reserved.