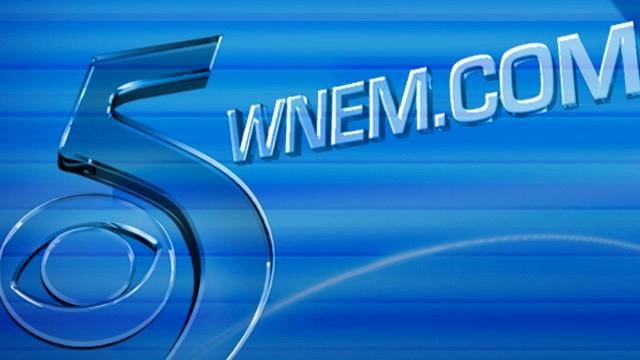 DETROIT (AP) -
Authorities say the family of an 8-year-old Detroit girl who was killed by a hit-and-run driver has donated her organs to people in need of transplants.

Wayne County medical examiner's spokeswoman Mary Mazur says an autopsy for Kamari Smith was postponed Tuesday so that her organs could be harvested for the Gift of Life program.

Authorities say Kamari was struck May 19 while standing near an ice cream truck on the city's west side and died Monday at Children's Hospital of Michigan.

Twenty-three-year-old Cortney Shields is charged with reckless driving and leaving the scene of a serious injury accident, while 18-year-old Leonard Crosby is charged with being an accessory after the fact.

It's unknown if the Detroit men have lawyers. They're expected to face new charges following Kamari's death.
Copyright 2014 Associated Press. All rights reserved.