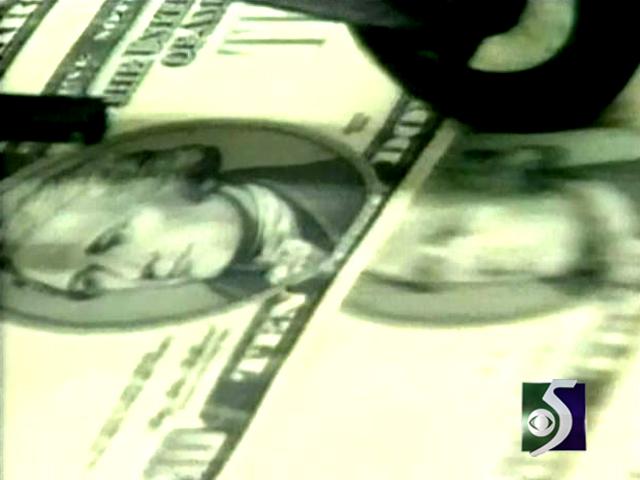 Labor and community organizers have submitted about 320,000 petition signatures calling for a Michigan ballot initiative to raise the minimum wage to $10.10 an hour by 2017.
The Raise Michigan group filed the petitions Wednesday, one day after Gov. Rick Snyder signed legislation raising Michigan's minimum wage to $9.25 an hour by 2018. Lawmakers say they aimed to repeal and replace the law that the ballot initiative would amend.
Raise Michigan attorney Mark Brewer says Michigan must now review the signatures even though it's unclear if the ballot measure could change a law that's been replaced. Brewer was Michigan Democratic chairman for many years.
Raise Michigan spokeswoman Danielle Atkinson says the group is obligated to the people who signed the petition to see the ballot initiative through.
Copyright 2014 Associated Press. All rights reserved.