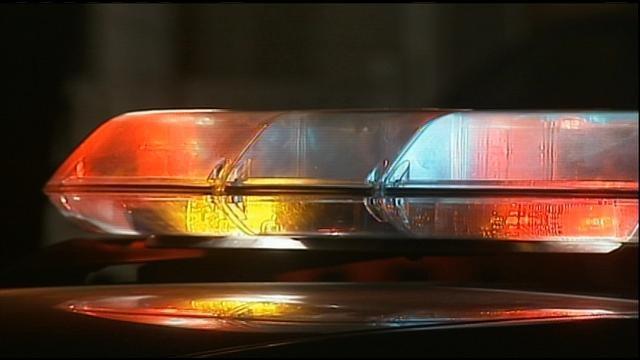 DETROIT (AP) -
A Detroit man has been arraigned on murder and other charges in the hit-and-run death of an 8-year-old girl who was getting ice cream from a truck near her house.
Kamari Smith was struck May 19 while standing near an ice cream truck on the city's west side and died a week later.
Twenty-three-year-old Cortney Smith was arraigned Wednesday on more serious charges following the death. He's now charged with second-degree murder, failure to stop at the scene of an at-fault fatal accident and reckless driving causing death.
Eighteen-year-old Leonard Crosby is charged with being an accessory after the fact and was arraigned Sunday.
Both men have preliminary examinations June 10. It wasn't immediately known if they have lawyers.
Copyright 2014 Associated Press. All rights reserved.