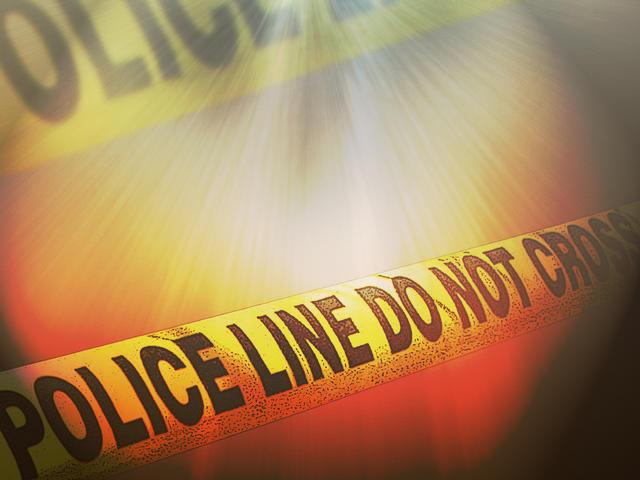 Officials say a decomposed body found this month in a wooded area of Livingston County has been identified as a man reported missing earlier this year.

The Livingston County Daily Press & Argus of Howell reports state police on Wednesday confirmed that fingerprints identified the body as 45-year-old Thomas Christopher Enright, a Hartland-area man who was reported missing April.

A man walking in the woods in Hartland Township, about 40 miles northwest of Detroit, found the body May 10. Enright's girlfriend told authorities she last saw him in mid-March.

Undersheriff Michael Murphy says the body was clad only in jeans, a shirt and socks, which wasn't appropriate clothing for cold weather at the time. Murphy says that cause of death hasn't been determined as investigators await a toxicology report.
Copyright 2014 Associated Press. All rights reserved.