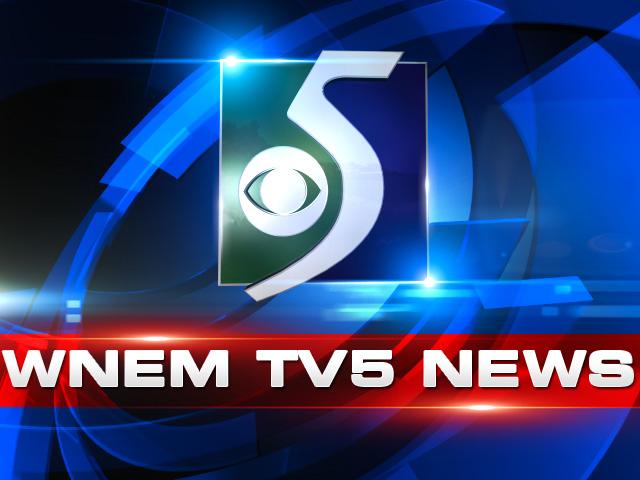 A Michigan woman has been arraigned on animal cruelty charges after authorities removed about 90 dogs and puppies from her property northwest of Detroit.
The Livingston County Daily Press & Argus of Howell reports that 76-year-old Margaret Elaine Komorny of Howell Township pleaded not guilty Thursday in Howell District Court. She was released on bond.
The newspaper reports that the charges arise from circumstances at Komorny's Livingston County farm in April.
Komorny has denied allegations by authorities that the animals were living in unsanitary conditions. She has called her business a kennel.
A magistrate on Thursday also ordered Komorny to have no new animals, but is allowing her to keep horses that already are on her farm. Animal control officers also are authorized to perform inspections of her property.
Copyright 2014 Associated Press. All rights reserved.