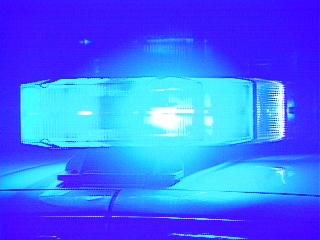 A prosecutor in southwestern Michigan says he will seek another no-parole sentence for a young man who was 14 when he killed his grandfather.
Dakotah Eliason is entitled to a new hearing because the U.S. Supreme Court struck down automatic no-parole sentences for teens convicted of murder.
Eliason still could get a life sentence from a Berrien County judge. But he and his lawyer will get a chance to argue that the 18-year-old deserves a shorter sentence, based on his age and other factors at the time of the crime. A date for that hearing hasn't been set.
Meanwhile, Eliason has an appeal pending at the Michigan Supreme Court. His attorney is asking the court to declare that no-parole sentences can never be given to 14-year-olds.
Copyright 2014 Associated Press. All rights reserved.