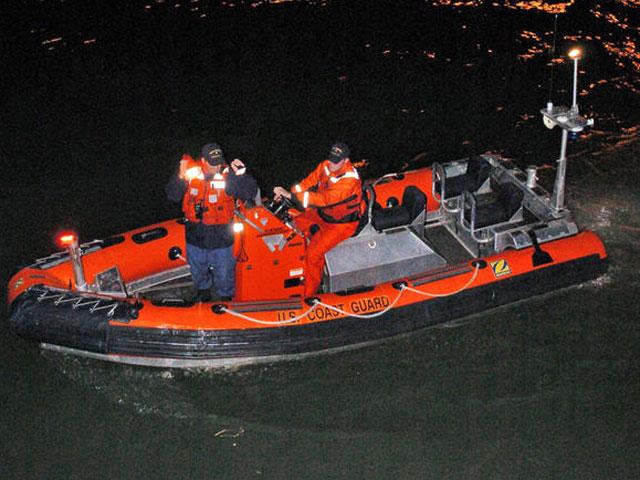 CHICAGO (AP) -
Authorities have suspended the search for two missing boaters off the Chicago coast of Lake Michigan.

The Coast Guard released a statement late Sunday saying it called off the active search for the missing 30-year-old man and 27-year-old woman.

It says a man rescued Sunday is hospitalized in stable condition with hypothermia symptoms. A woman who was rescued later died.

The Coast Guard says crews originally responded to a report of six people in the water but later confirmed there were only four onboard. The four apparently ended up in the water late Saturday about 7 miles offshore.

Searchers didn't find the boat or any debris from it.

The boaters were headed from New Buffalo, Michigan, to Burnham Harbor in Chicago.
Copyright 2014 Associated Press. All rights reserved.