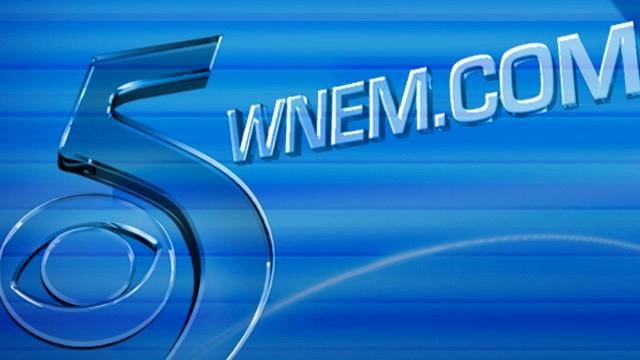 BRIGHTON, MI (AP) -
Protesters spouting obscenities have rallied in support of a southeastern Michigan man who was ticketed for swearing in public.

The Livingston County Daily Press & Argus says about 30 people turned out for the protest Saturday. The newspaper says the rally had an obscene name, and protesters shouted obscenities.

Protesters held signs that included "City revenue trumps 1st Amendment rights in Brighton" and "Brighton ... where free speech costs $200."

Colin Andersen says a police officer ticketed him April 11 for disorderly conduct when he swore after a friend was ticketing for skateboarding in Brighton.

Anderson says he swore under his breath, and no children heard him. Police Chief Tom Wightman says children use the playground where Anderson was ticketed.
Copyright 2014 Associated Press. All rights reserved.