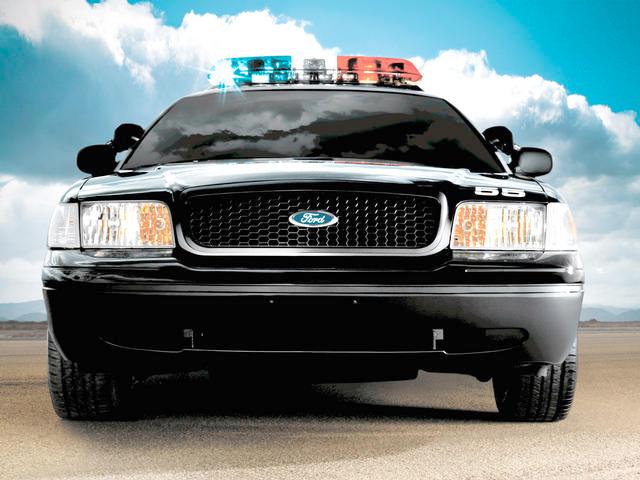 Prosecutor have filed murder charges against two young men and a 15-year-old boy in the shooting of a 13-year-old boy in Kalamazoo following an argument and fight between a large group of people.

Eighth-grader Michael Day was killed by a shotgun blast May 26.

The Kalamazoo Gazette reports that Kalamazoo County Prosecutor Jeffrey Getting said Monday that he has brought open murder charges against 18-year-old Rashid Perez, 23-year-old Octavius S. Snell and a 15-year-old. The 15-year-old is being tried as an adult.

It wasn't immediately known if the defendants have lawyers.

Police say the Milwood Middle School student also was shot in the back April 6 after leaving a party.
His funeral is at 3 p.m. Tuesday at the Nottawaseppi Huron Band of the Potawatomi Community Center in Fulton.
Copyright 2014 Associated Press. All rights reserved.