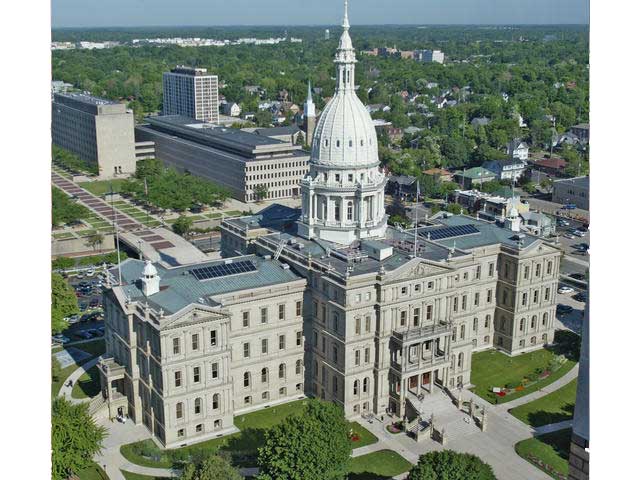 Michigan lawmakers want to get tougher on suspected drive-by shooters.
The state House overwhelmingly passed legislation Tuesday that would increase prison time for people convicted of intentionally shooting from a vehicle. The bills are expected on Gov. Snyder's desk soon.
Those convicted now get up to four years in prison if they endanger another's safety. The bipartisan bills would stiffen the penalty to 10 years in prison.
Maximum sentences would be higher if victims are injured or killed, and judges would have the option of sentencing defendants to longer terms running concurrently with other criminal convictions.
Legislators say innocent families deserve to stay out of harm's way in cities like Detroit where drive-by shootings are a problem.
Copyright 2014 Associated Press. All rights reserved.