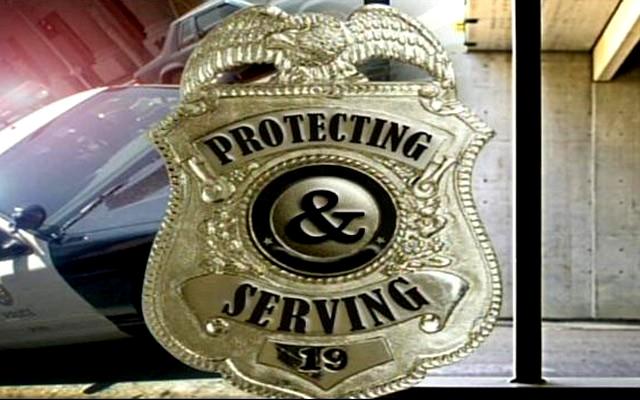 A Detroit-area man driving back to Michigan from Arizona failed to report a woman with him had died and completed the trip with her corpse.
They left the Phoenix area Sunday after the woman checked out of a mental health facility. As they drove Monday through the southwest U.S., the 62-year-old man discovered the 31-year-old woman's body was cold. Police say she may have taken oxycodone.
Someone at the mental health facility called the woman's cell to check on her and was told she was dead. When the driver refused to contact police, the facility called police. Michigan authorities contacted the man who met them Tuesday in Warren.
Warren police Sgt. Stephen Mills on Wednesday said the man's 92-year-old mother also was in the van.

The incident is under investigation.
Copyright 2014 Associated Press. All rights reserved.