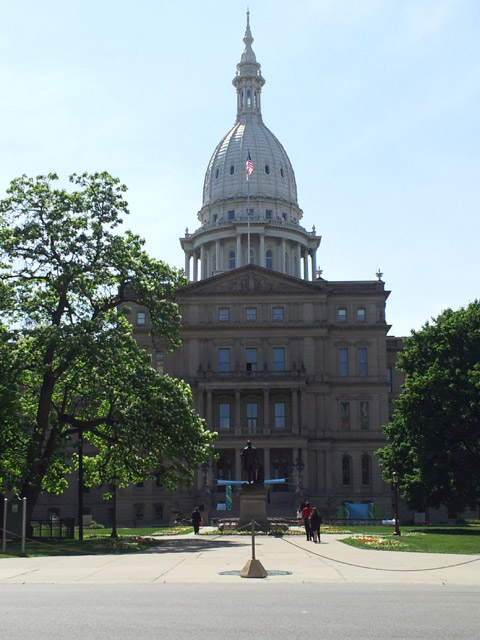 Michigan lawmakers are hoping to enact criminal penalties on people who get "revenge" by posting sexually explicit images on the Internet without someone's consent.
The state Senate on Wednesday unanimously approved bills subjecting a first-time offender to a $500 fine or a maximum 93 days behind bars. A repeat offender could owe $1,000 and face up to a year in prison.
Sponsors of the legislation who want to stop "cyber revenge" or "revenge porn" say victims' reputations are being ruined by former spouses, boyfriends and girlfriends. The bills now go to the House.
They are sponsored by Democratic Sen. Steve Bieda of Warren and Republican Sen. Rick Jones of Grand Ledge.
Copyright 2014 Associated Press. All rights reserved.