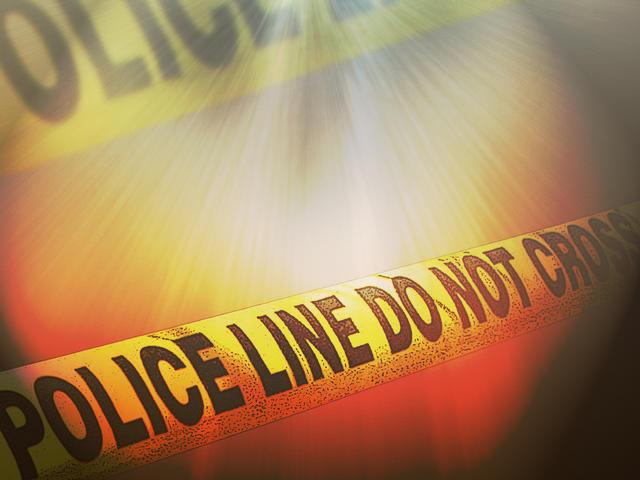 Authorities say they've found a body believed to be that of a 21-year-old man who disappeared in a lake at Stony Creek Metropark in suburban Detroit after jumping from a rented paddleboat.

The Macomb County sheriff's department says the body was found Wednesday night at the lake in Washington Township.

Crews searched starting Sunday evening for the man, identified as Malcolm R. Fairley of Pontiac. Witnesses say the last they saw of him was his hands grasping above the water's surface before he disappeared from view.

The sheriff's department says it notified Fairley's family of the discovery and is awaiting confirmation of the identity of the body believed to be Fairley from the Macomb County Medical Examiner's Office.

Police with Huron-Clinton Metroparks say Fairley wasn't wearing a life preserver.
Copyright 2014 Associated Press. All rights reserved.