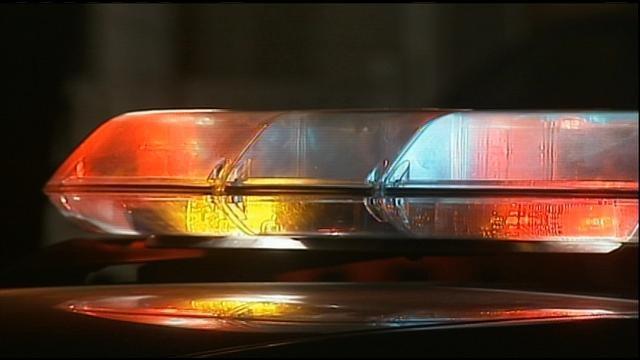 A man who was pinned under a large tree branch in Michigan's northwestern Lower Peninsula is crediting his 4-year-old son's quick efforts for helping to get him free.

Grant Groenwald tells WPBN-WTOM that he was cutting wood Friday near their home in Manistee County's Bear Lake Township when a branch rolled on him. His son Quillan says he was able to drag a chainsaw over to his dad.

The station says Groenwald used the chainsaw to cut the branch while he was still pinned underneath and Quillan helped him back to a truck.

Groenwald has a broken ankle, which is expected to require surgery.

When he was trapped, Groenwald says his son didn't think he could help. Groenwald says he told his son: "You're my only savior."
Copyright 2014 Associated Press. All rights reserved.