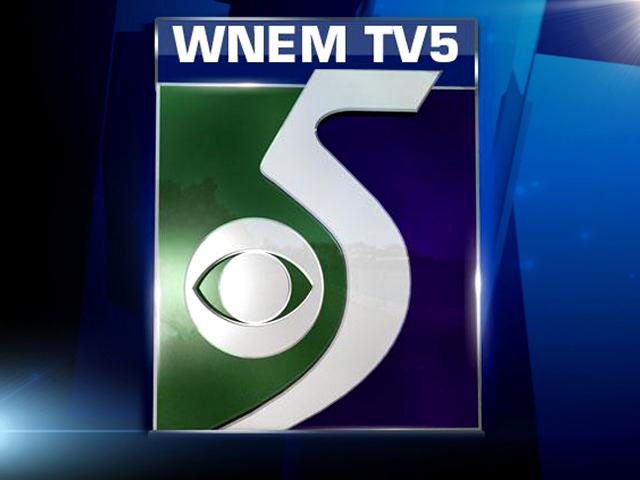 State police are seeking two men who are believed to have stolen hundreds of dollars in coins from coin dispensers outside at several Michigan businesses.
Hart Post Detective Sgt. David Johnson says Thursday that the men were able to cash in about $2,000 in coins at a Gaylord Wal-Mart, about 160 miles north of Lansing. The store later contacted police.
Several hundred dollars in quarters were taken May 27 from a shop in Lowell east of Grand Rapids. Coins also were taken the next day from a car wash in Mason County. On May 29, a few hundred dollars were stolen from a coin machine at a Grayling car wash in northern Michigan.
Copyright 2014 Associated Press. All rights reserved.