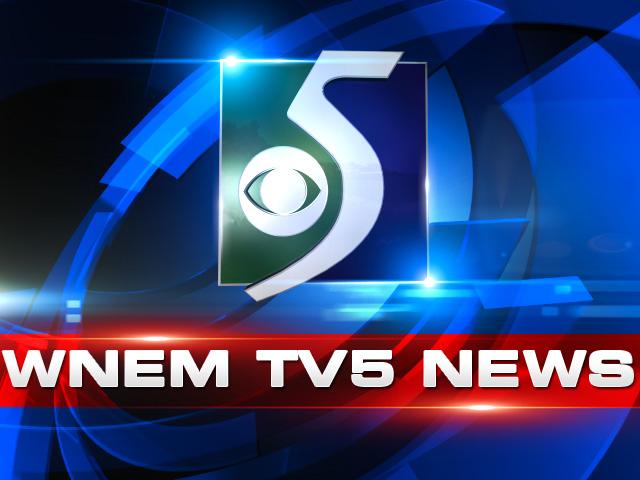 DETROIT (AP) -
A Detroit judge has ordered a 49-year-old Detroit foster home worker to stand trial in the videotaped beating of a disabled woman with a mop handle and extension cord.
District Judge Ruth Carter ruled Thursday that there's enough evidence to try Kadia Konate-Dennard on felony assault, torture and vulnerable adult abuse charges.
Konate-Dennard is being held on $200,000 bond and faces a circuit court arraignment June 12.
Defense lawyer Suzan Gabbara says her client "was excessively overcharged," and nothing presented in court Thursday supports the charges.
WJBK-TV broadcast a video last month of the beating of the 24-year-old woman, who's autistic and can't speak. WDIV-TV says a nurse's assistant shot the video of Konate-Dennard beating Vera Gossett.
Gossett's family has sued the home's owner, Bartholomew Ajulufoh.
Copyright 2014 Associated Press. All rights reserved.