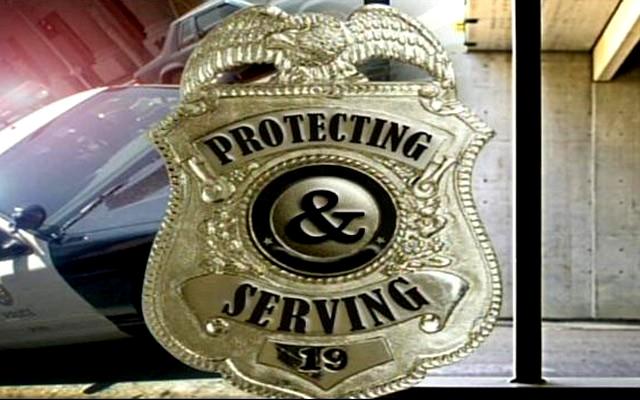 Authorities plan more searches in Michigan's northeastern Lower Peninsula as part of an effort to find a missing suburban Detroit woman.

Warren police Sgt. Stephen Mills says investigators plan to search waterways Friday in Presque Isle County looking for 51-year-old Kimberly Dejohn. He says authorities searched in the Millersburg area Thursday using a cadaver dog but found nothing.

The Detroit Free Press reports the property 210 miles north of Detroit belongs to a family member.

Police say 46-year-old Loyd Dejohn told them he last saw his wife when she left home following a fight May 14.
He's jailed after being arraigned on May 30 for aggravated domestic violence. Mills says he's a person of interest in his wife's disappearance.

The Associated Press left a message Friday with his lawyer.
Copyright 2014 Associated Press. All rights reserved.