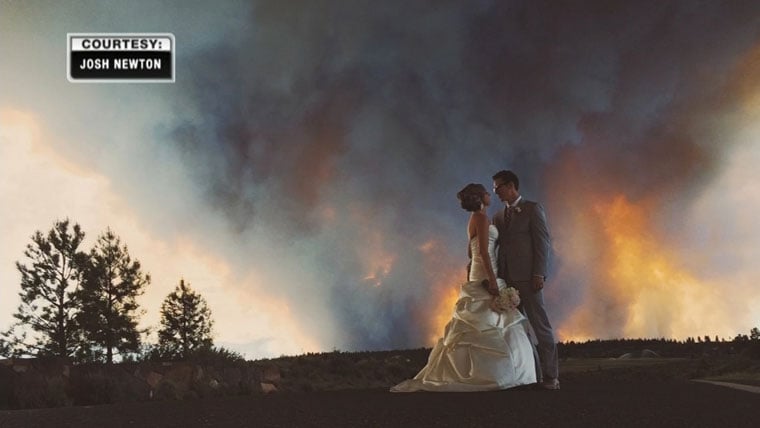 This amazing wedding photo was captured by photographer Josh Newton.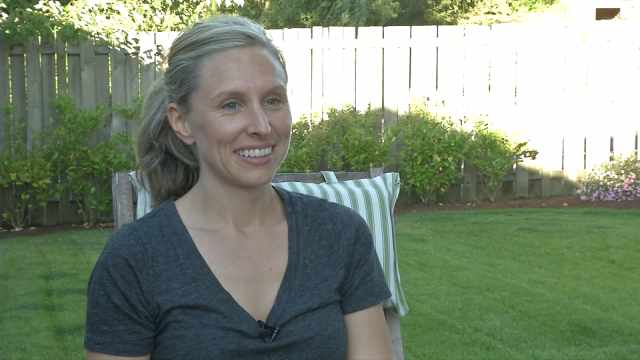 "All of my bridesmaids did a really good job keeping me calm and didn't even tell me about the fire until about 30 minutes before the wedding," said bride April Wolber.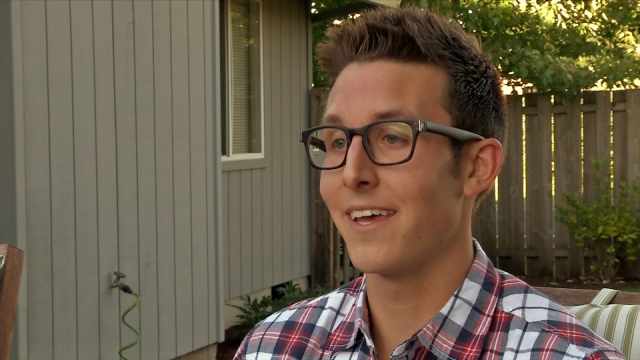 "I'd call it an all-time low. It was announced that we were going to be evacuated," said groom Michael Wolber.