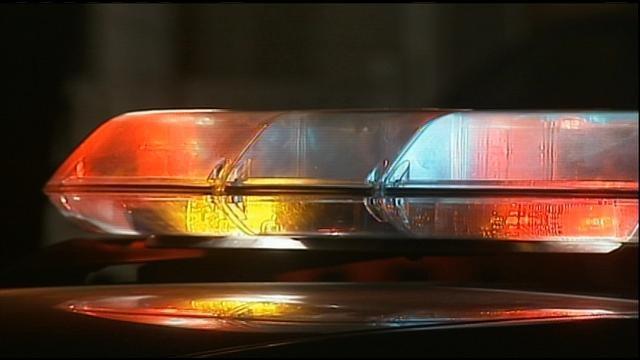 DETROIT (AP) -
A 39-year-old suspect in a series of indecent exposure cases involving Detroit schoolgirls has been charged with six new incidents.
Mario R. James was arraigned last Thursday on charges of accosting children for immoral purposes and indecent exposure. The charges involve three incidents against two 12-year-old girls in April.
James has a probable cause hearing scheduled June 17 in the earlier cases.
On Monday, Wayne County Prosecutor Kym Worthy charged James in six new cases from March 4 to May 13 involving girls ages 10 to 15. He was expected to be arraigned Monday afternoon in Detroit District Court.
Court records don't list a lawyer for James.
Copyright 2014 Associated Press. All rights reserved.