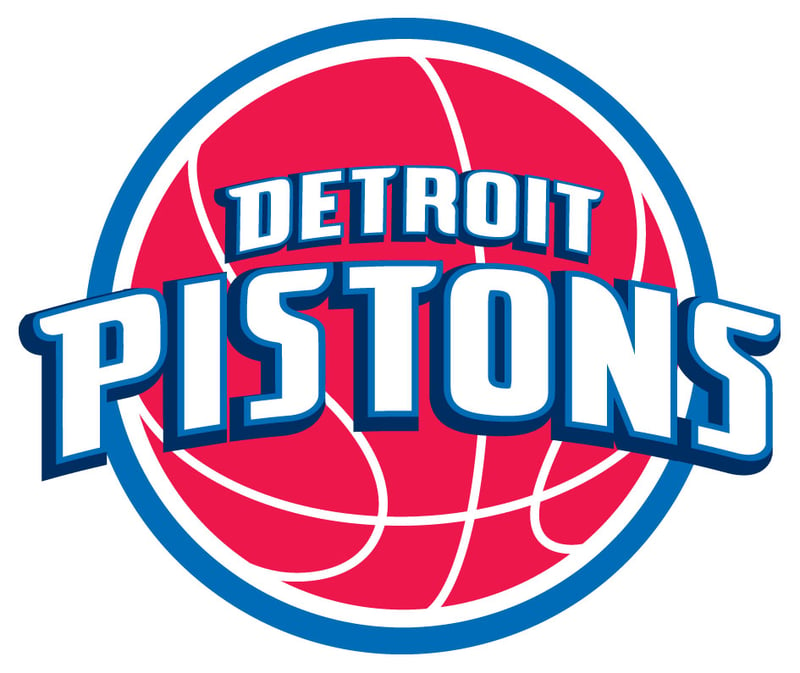 DETROIT, MI (WNEM) -
Palace Sports & Entertainment announced today that The Palace of Auburn Hills has been awarded the American Institute of Architects, Michigan 25 Year Award and will receive recognition at The Celebration of Excellence in Architecture. The award will be presented at the Eli and Edythe Broad Art Museum at Michigan State University in East Lansing on June 7 from 6:30 p.m. to 11 p.m.
The AIA Michigan 25 Year Award is given to distinguished projects designed by an AIA Member prior to 1989 that is used for the same purpose in which it was designed for at least 25 years.
"It's an honor to have The Palace recognized by the AIA and receive the Michigan 25 Year Award," said Dennis Mannion, CEO of Palace Sports & Entertainment. "The Palace has been hailed as one of the most innovative and brilliantly designed arenas in the world with razor-sharp sightlines, superb acoustics and production capabilities. Our owner, Tom Gores, has maintained The Palace's position as one of the top venues in the country with multi-million dollar upgrades and a vision for providing our fans a sports and entertainment experience like no other."