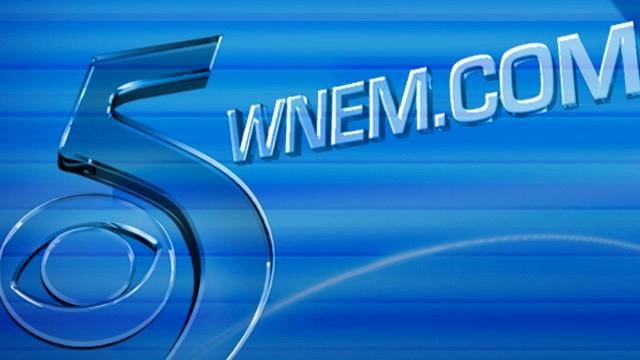 Authorities say a crash involving a semi hauling liquid acid in Jackson County caused a spill.

The Jackson Citizen Patriot reports the truck hauling 10 200-gallon containers of acid from the Detroit suburb of Warren tipped over around 9 p.m. Monday in Parma Township.
No one was injured. The ramp was closed for cleanup.

State police Trooper Brian Russell says the driver was going slowly, leading officials to believe a load shift in the trailer caused the crash. One container was reported to be leaking.

Russell says the truck was heading to a destination out of the state.
Copyright 2014 Associated Press. All rights reserved.