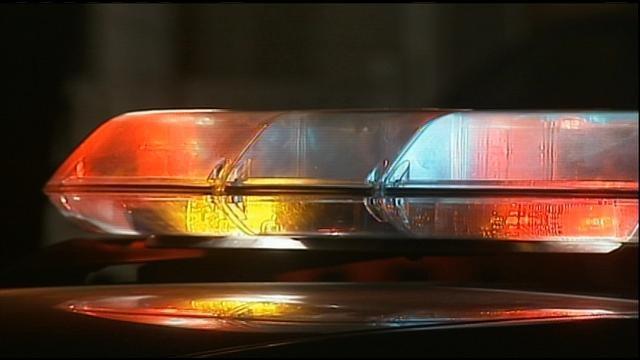 Authorities say an Ohio man has escaped from a holding cell inside a Michigan courthouse.
Lenawee County Undersheriff Jim Anderson tells WLEN-FM the lock on the cell malfunctioned, allowing Scott Henning to walk out Tuesday morning.
Henning had been sentenced to 93 days in jail for violating his probation on a reckless driving charge.
According to Anderson, the 27-year-old from Swanton, Ohio, was taken to the holding cell in the back of the county courthouse to await transportation to the county jail.
Henning is described as being 6-foot-1 and 190 pounds with light brown or blondish hair. He last was seen wearing a blue shirt and gray pants and was handcuffed in the front.
Copyright 2014 Associated Press. All rights reserved.