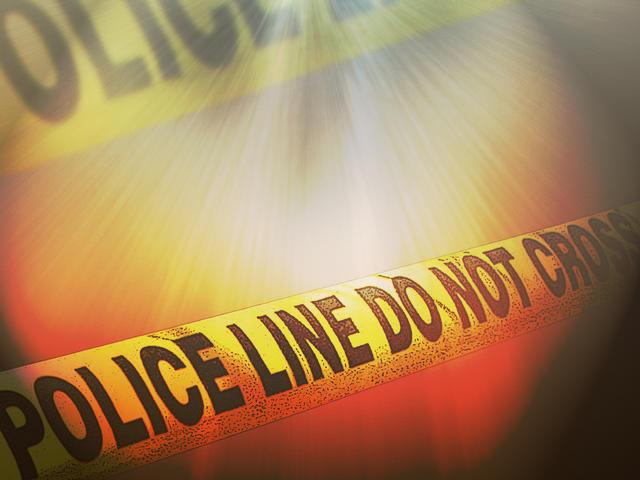 DETROIT (AP) -
Investigators searching for two Detroit children have interviewed the husband of their mother whose body was found in a house this week.
Detroit Officer Sandra Whitfield says Alicia Fox's husband was released after being interviewed Tuesday by FBI agents in Atlanta. Meanwhile, the search is ongoing for Fox's children, 6-year-old Kaylah Hunter and 8-month-old Kristian Justice.
Fox's decomposed body was discovered Monday night in a Detroit house. She was shot twice in the head.
The children and their mother last were seen around May 24.
Whitfield says she has no new information to release. Fliers about the missing children are posted throughout the neighborhood.
Copyright 2014 Associated Press. All rights reserved.