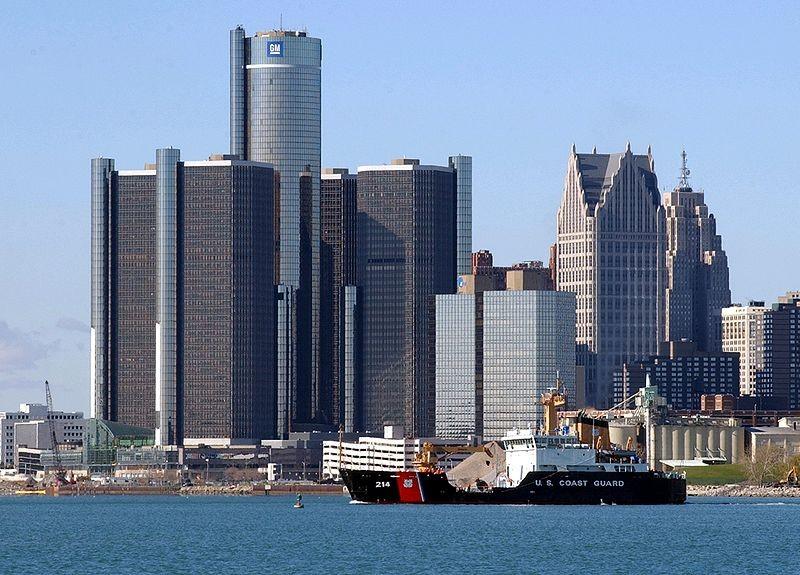 DETROIT (AP) -
The Detroit Institute of Arts says it has $13 million in new pledges from two major philanthropies to prevent the sale of art and help retirees in Detroit's bankruptcy.
The Andrew W. Mellon Foundation is pledging $10 million, and the J. Paul Getty Trust is offering $3 million. The Detroit museum is committed to raising $100 million.
In a statement Wednesday, DIA director Graham Beal says the gifts are extraordinary. General Motors, Ford Motor and Chrysler last week pledged $26 million.
The museum, the state of Michigan and other foundations together are giving more than $800 million to soften pension cuts in Detroit's bankruptcy and keep creditors away from the art collection.
Judge Steven Rhodes has set an Aug. 14 trial on Detroit's plan to get out of bankruptcy.
Copyright 2014 Associated Press. All rights reserved.