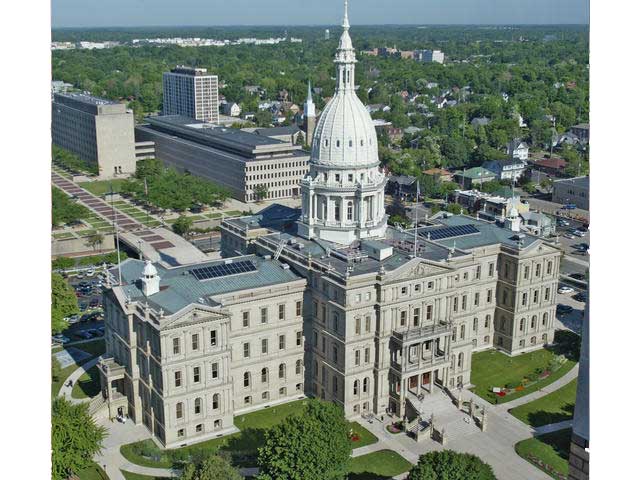 The Michigan Senate has defeated a proposal to ask voters if they support raising the state's 6 percent sales tax to 7 percent to improve roads.
The proposed state constitutional amendment won 14 votes Wednesday, short of the 26 needed in the 38-member Senate. The chamber plans to consider more than doubling Michigan's 19-cents-a-gallon gasoline tax later in the day to raise at least $1 billion annually for transportation.
The bill would increase the gas tax to roughly 41.5 cents within five years, if fuel prices stay flat. It's tied to bills approved Wednesday making more homeowners eligible for a tax break.
Senators also are expected to vote on whether to no longer let license plate fees drop 10 percent each year for the first three annual plate renewals.
Copyright 2014 Associated Press. All rights reserved.