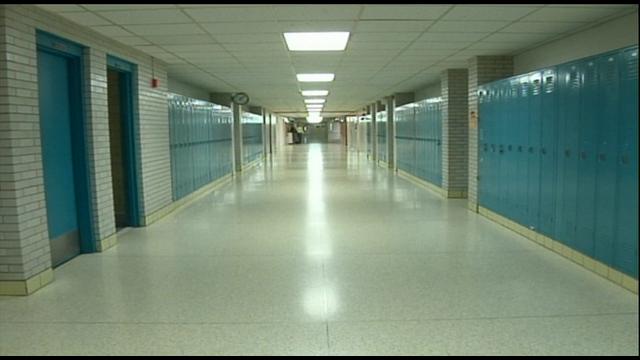 MIDLAND, Mich. (AP) -
The Midland Public Schools district is bracing for cuts, including some teacher jobs.

WEYI-TV reports the district is eliminating 12 teaching positions through attrition and retirement.

Associate superintendent Linda Cline says that funding isn't there anymore because of declining enrollment.
She says the plans reflect a trend in the district, with fewer teachers, administrators and overall staff members in the school district each year.

The station says teachers also are grappling with a possible 2 percent pay cut. A decision on the school budget is expected soon.
Copyright 2014 Associated Press. All rights reserved.