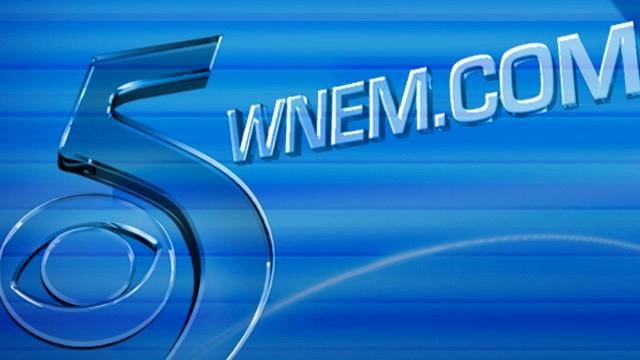 Authorities have euthanized a dog that fatally mauled its owners' 2 1/2 month-old son in suburban Detroit.

Oakland County animal control Manager Bob Gatt tells The Oakland Press of Pontiac that the dog was euthanized Wednesday. It's now being tested for rabies.

A funeral is scheduled Friday for Holden William Garrison, who was attacked Sunday at his family's home in Springfield Township. It's about 30 miles northwest of Detroit.

Sheriff Michael Bouchard says the child's 18-year-old uncle was holding the baby on the couch when the Catahoula hound attacked the boy's head and throat.

Bouchard says the infant's 26-year-old father was injured while prying open the dog's jaws.

The funeral is at 1 p.m. at Coats Funeral Home in Springfield Township.
Copyright 2014 Associated Press. All rights reserved.