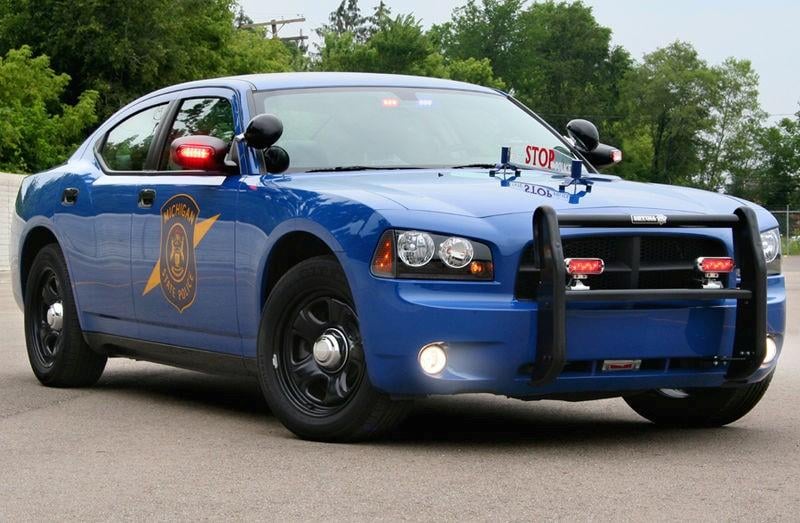 DETROIT (AP) -
A man has been arraigned on a charge of being an accessory after the fact in the slaying of a 27-year-old Detroit mother whose two young children remain missing.
The Wayne County prosecutor's office says 27-year-old Timothy Jones was ordered held on a $50,000 bond following Friday's court appearance. A June 25 preliminary examination was scheduled.
Prosecutors say Jones is alleged to have known Alicia Fox was slain and later assisted the killer. Defense attorney Michaell Crews told reporters Friday that Jones turned himself in to police.
Fox was shot. Her body was found Monday in a vacant house. Authorities are searching for 6-year-old Kaylah Hunter and 8-month-old Kristian Justice.
Fox's 28-year-old husband, Erin Justice, is jailed in Atlanta on a first-degree murder charge. He was arrested there Wednesday.
Copyright 2014 Associated Press. All rights reserved.