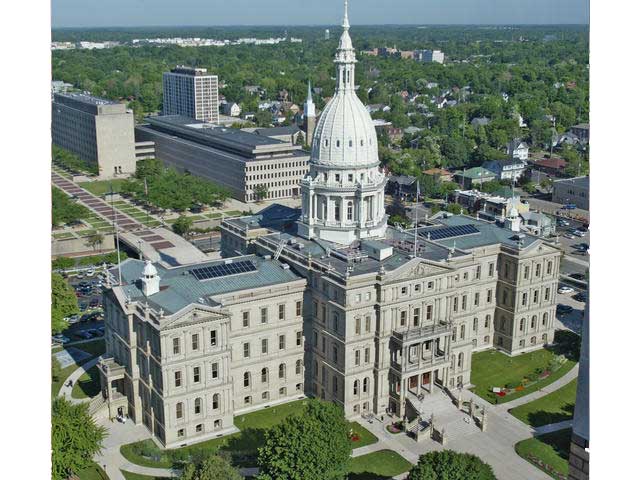 A $37.5 billion general spending plan for everything from state aid to local governments to prisons is headed to Michigan Gov. Rick Snyder.
The state House on Thursday approved the bill 100-10 and the Senate followed with a 24-12 vote in favor. The votes came a day after lawmakers passed a $15.8 billion budget for schools, universities and community colleges.
Key provisions of the general budget include an overall 7 percent boost in revenue-sharing payments to municipalities. Michigan's film incentives program will get $50 million, the same as this year.
There's also money to train 100 new state police troopers and hire 25 more conservation officers. Democrats oppose cuts in aid to a Detroit hospital and not covering dental care in the state's biggest counties.
Copyright 2014 Associated Press. All rights reserved.