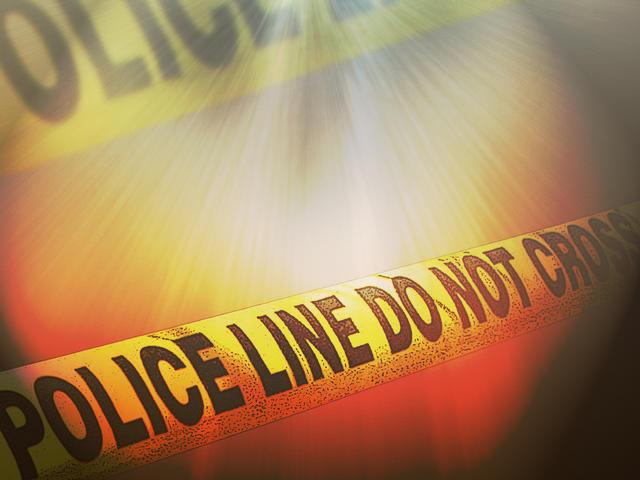 Northern Michigan authorities say exposure caused the death of two brothers found in a tent alongside following the cold and snowy winter.
People searching for deer antlers found the bodies of two long-dead men April 30 in a tent in Antrim County's Custer Township. It's near Mancelona and about 30 miles east-northeast of Traverse City.
Authorities used fingerprints and DNA evidence to identify the men as 51-year-old Robert Nothstine and 56-year-old Daniel Nothstine.
TV station WWTV-WWUP reported Thursday that authorities have determined the brothers died of exposure during one of Michigan's coldest and snowiest winters ever. Authorities say the tent had no heater.
The Traverse City Record-Eagle says the brothers walked into the woods near the Cedar River with a borrowed tent last summer and were never seen alive again.
Copyright 2014 Associated Press. All rights reserved.