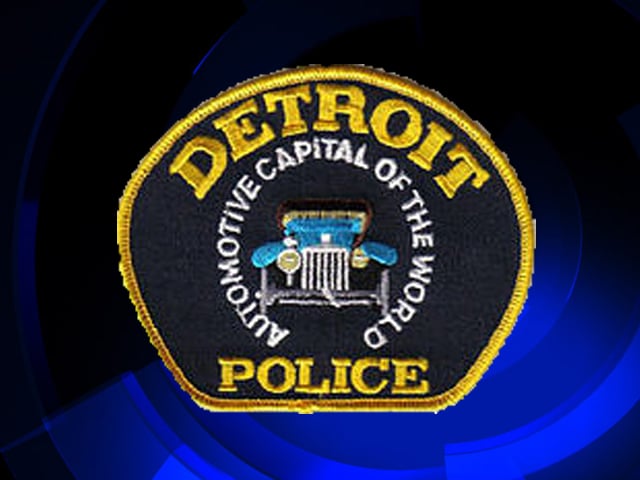 The Wayne County medical examiner's office is listing the deaths of an off-duty Detroit police officer and her husband as a murder-suicide.
Autopsy results Friday show 50-year-old Anna Hamilton-Barton suffered multiple gunshot wounds, while 47-year-old Damon Barton died of a self-inflicted gunshot to his head.
Their bodies were found about 11:40 a.m. Thursday in the house the couple shared in Redford Township, west of Detroit. Redford Township police have said they were "not actively seeking any suspects."
Family members told WXYZ-TV that the couple had been having marriage problems.
Detroit Police Chief James Craig has said the officer was a 16-year veteran of the department.
Copyright 2014 Associated Press. All rights reserved.