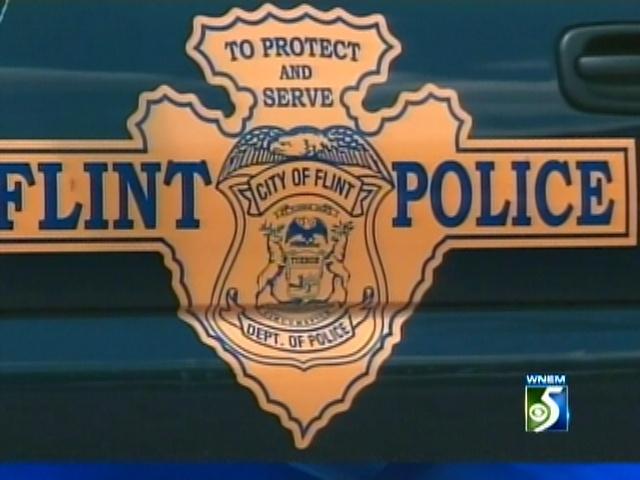 A police chase in Flint has ended in a multiple-vehicle crash, injuring several people including state troopers involved in the pursuit.

According to state police, the chase happened Thursday evening after troopers tried to stop a vehicle for a traffic violation.
Police say the driver refused to stop and disregarded a yield sign at the intersection of Mackin Road and Cladwell Avenue, causing the crash. A third vehicle also was involved.

The driver and those in other vehicles involved in the crash were taken to an area hospital for treatment along with the troopers, who had what police said were non-life threatening injuries.
The crash is under investigation.
Copyright 2014 Associated Press. All rights reserved.