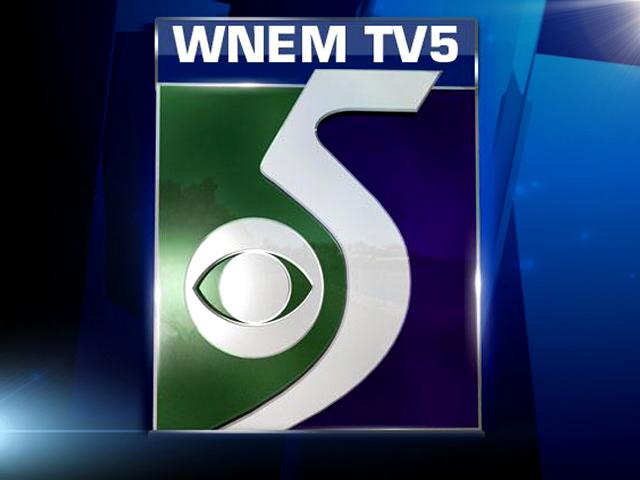 Two Mid-Michigan men set to become priests at a ceremony this weekend know each other very well.
They're brothers.
Twin brothers.
After eight years of study and preparation, Todd and Gary Koenigsknecht will be ordained Saturday at St. Thomas Aquinas Church in East Lansing.
The 26-year-old identical twins grew up on their family's organic dairy farm near Fowler, north of Lansing. Todd is the fourth and Gary the fifth of 10 children.
Their uncle, the Rev. William Koenigsknecht, is a senior priest in the Roman Catholic Diocese of Lansing.
They plan to come home and help with the cows and the crops on their days off.
Todd Koenigsknecht tells the Lansing State Journal farm work is "a nice break from the busy life of a priest."
Copyright 2014 Associated Press. All rights reserved.