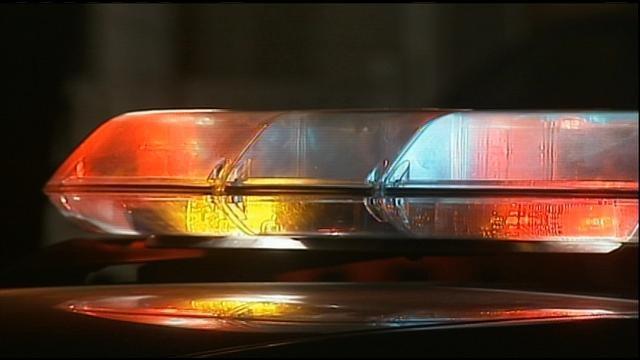 ROMULUS, MI (AP) -
A Detroit-area man has been arrested after authorities say they found a loaded semi-automatic handgun in his carry-on bag at Detroit Metropolitan Airport.
Transportation Security Administration officials say in a release that officers found the firearm Sunday morning at the Romulus airport as the bag was passing through an X-ray machine. It was loaded with 20 rounds with an extra magazine of 20 additional rounds.
Wayne County Airport Police confiscated the gun and arrested the Livonia resident on a weapons charge.
Authorities haven't identified the man.
Copyright 2014 Associated Press. All rights reserved.