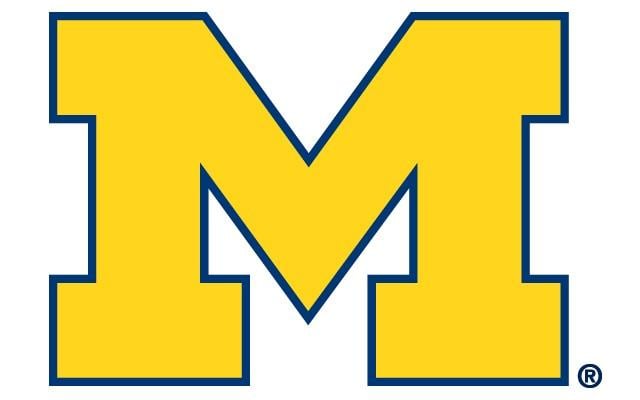 Denard Robinson was all over the field as a rookie with the Jacksonville Jaguars last year.

He lined up at quarterback, running back, receiver, punt returner and kickoff returner. Learning all those positions was easy compared to perfecting them.

Robinson struggled with ball security, putting it on the ground way more often than the Jaguars wanted in practice and games. Amid those concerns, Robinson spent much of his first season on the sideline. He finished with 20 carries for 66 yards, misfired on his only pass attempt and fumbled three times.

The Jaguars responded by narrowing Robinson's role to running back. Robinson responded by working on his pass-catching and ball-handling skills relentlessly during the offseason.

Now, he's being lauded for his hands.
Copyright 2014 The Associated Press
. All rights reserved