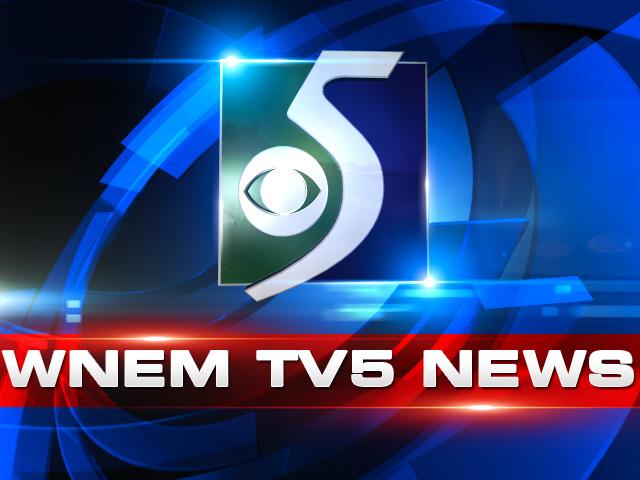 The U.S. Department of Labor says a more than $1.3 million grant will assist about 200 workers affected by the shutdown of an auto parts supplier's facility in Saginaw.
The department says Wednesday the money will help TRW Integrated Chassis Systems workers affected by the February shutdown.
Awarded to the Michigan Strategic Fund, the grant will be administered by a local workforce development board. It will help provide access to services such as career counseling, skills assessment, skill upgrades, occupational skills training and job search assistance.
Of the grant, roughly $866,000 will be released initially. Additional funding will be made available if the state shows it is needed.
Copyright 2014 Associated Press. All rights reserved.