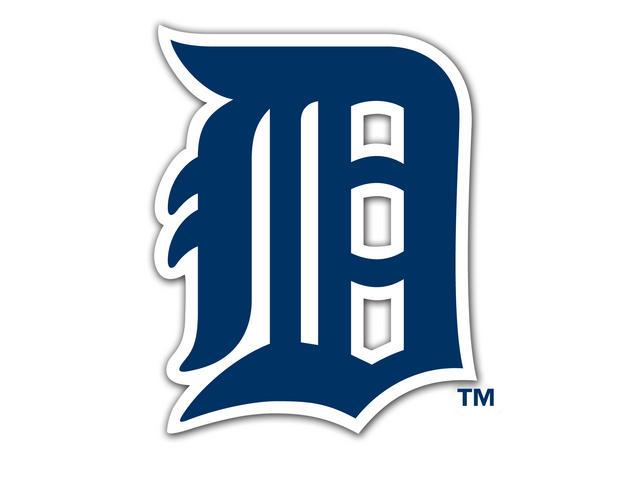 DETROIT, MI (AP) -
Tigers manager Brad Ausmus quickly apologized for making a sarcastic remark after Detroit's latest loss when he told reporters that he beats his wife when his team isn't playing well.

Ausmus was asked after Detroit's 2-1 loss to Kansas City how his mood is when he heads home from the ballpark these days. The Tigers have dropped 20 of 29.

Ausmus, clearly trying to joke, said: "I beat my wife." After a brief pause, he said: "I'm just kidding around. No, luckily my wife and kids are fantastic. I do get a little mopey at home, but my wife and kids are good."

About a minute later, without being prompted, Ausmus said: "I didn't want to make light of battered women. I didn't mean to make light of that, so I apologize for that if that offended anyone."
Copyright 2014 The Associated Press
. All rights reserved