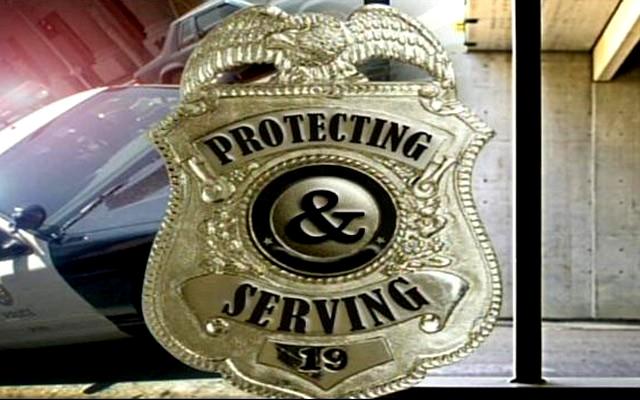 Authorities have filed an assault charge against a Macomb County man whose wife has been missing for more than a month.
Warren police say they believe the remains of 51-year-old Kimberly Dejohn have been found in northern Michigan, but an identity hasn't been confirmed yet.
A body was discovered Wednesday in Cheboygan County's Koehler Township, 220 miles northwest of Detroit.
Loyd Dejohn has been in custody since May 30 on a domestic violence charge. An assault charge was added Thursday, and his bond was raised to $1 million.
A not-guilty plea was entered.
Police have said he's a person of interest in his wife's disappearance. Dejohn is getting a court-appointed lawyer after Melissa Simmons withdrew from the case.
Copyright 2014 Associated Press. All rights reserved.